Maybe you haven't created an account yet. That would explain why you can't reset your password. You therefore need to create an account.
You will also not receive an email if you have created an account with Facebook or Google or Apple in the past. If so, try logging in via these channels.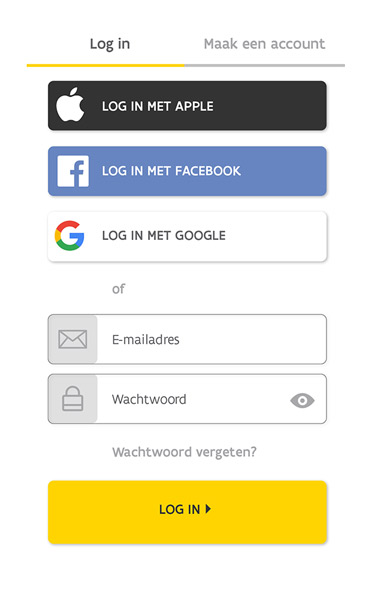 Any questions about this subject?
Fill in this form.