You can buy your ticket on an card from the ticket machines, from another sales point in your area and from Lijnwinkel stores.
New ticket machines
In total there will be around 200 ticket machines throughout Flanders. At the new ticket machines you can only pay with a debit or credit card (Bancontact, VISA, Mastercard, Maestro and Vpay).
Another sales point
The another sales point only offer 10-journey Lijn cards and 10-journey Lijn cards with a municipal discount.
Lijnwinkel stores
Find a Lijnwinkel in your area.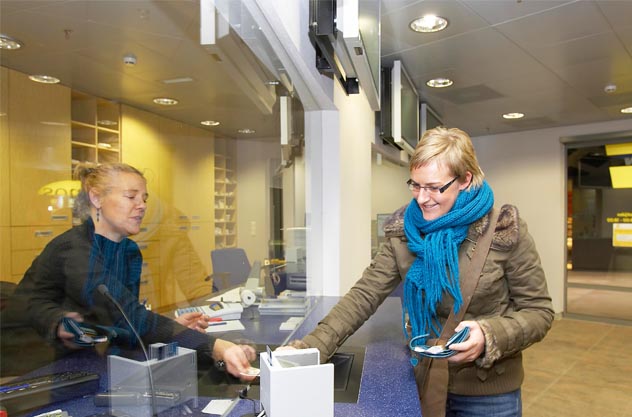 Any questions about this subject?
Fill in this form.